Jesus Christ In Your Life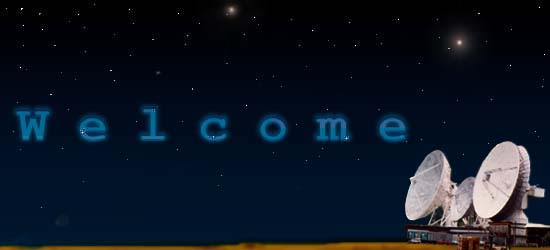 Jesus Loves You So Much. He desires to have eternal fellowship with you starting now, but He cannot if you are not His. He came from His Father to bring you to Him, so you can have an eternal Good Father.
Right now, if you have not accepted His love in Christ, Satan is your Father. When your time is done in this world, you will go to where your Father is, either to be with God the Father or Satan.
When Adam sinned in the beginning, Satan became the god of all mankind. God sent His Son to reconcile the world back to Himself.
Every person must make the decision as to who his/her Father shall be. If you have not yet made God your Father, you can do it right now by praying aloud this simple prayer:
Oh, God in Heaven, I choose you to be my eternal Father, I beleive that you sent your Son Jesus to bring me to you. I believe that Jesus died for my sin, and I believe that you raised Him from the dead for my righteousness. I now receive Jesus as my Lord, and you as my eternal Father. Thank you for your blessed Gift. I am now your child forever to serve You, as You will.
Now it is time for you to find a church that teaches the word of God, so you can grow in Christ, as a child of The Father, and share with others your faith in Him.
You can Google the search term, "Rhema Church" to find a church in your area. May God richly bless your life both now and for evermore. Welcome to the Father's Family.
Now, begin to study the book of Romans, and the Father shall reveal what has happened to you, especially Chapter 10.